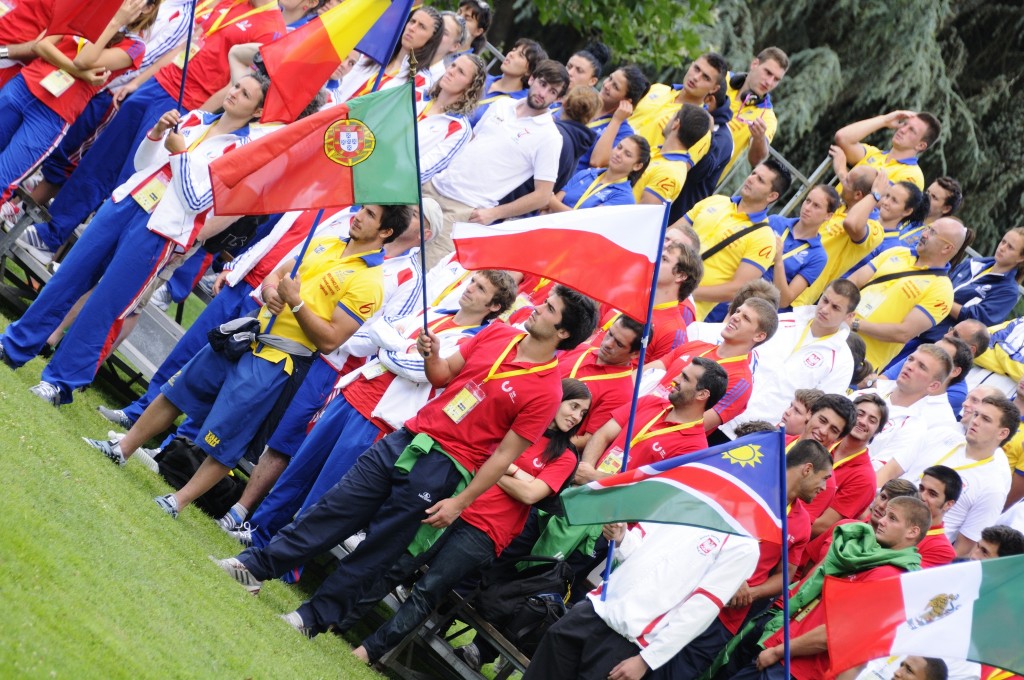 The Olympic Games, the Football or Rugby World Cup… every great competition starts with an opening ceremony, including our World University Championship of Golf.
Dressed with the color of his nation, we propose to each golfer to make a scroll around the Golf of Brive Planchetorte, and this in front of spectators, partners and others people invited to.
What can make an athlete most proud than representing his country ?
If everybody have his own answer, there is one sure thing, it's that's they will all try to hoist the highest possible their respectives colors during the competition, and that will begin with the opening ceremony.
An event no to missed so.